We Focus on Maintaining Equipment Reliability for Optimum Efficiency
SIGMA Engineering and Consulting Associates brings decades of excellence in providing quality parts and services to the Power Generation, Paper, Municipal, Petro, and Chemical Industries.
SIGMA is a full-service corporation in the Water and Wastewater Industry, refurbishing existing equipment such as Clarifiers and Thickeners.
Refurbishing your existing equipment will yield cost saving and higher profits.
SIGMA has successfully refurbished pump volutes for:
Gorman-Rupp
Morse Fairbanks, and
Goulds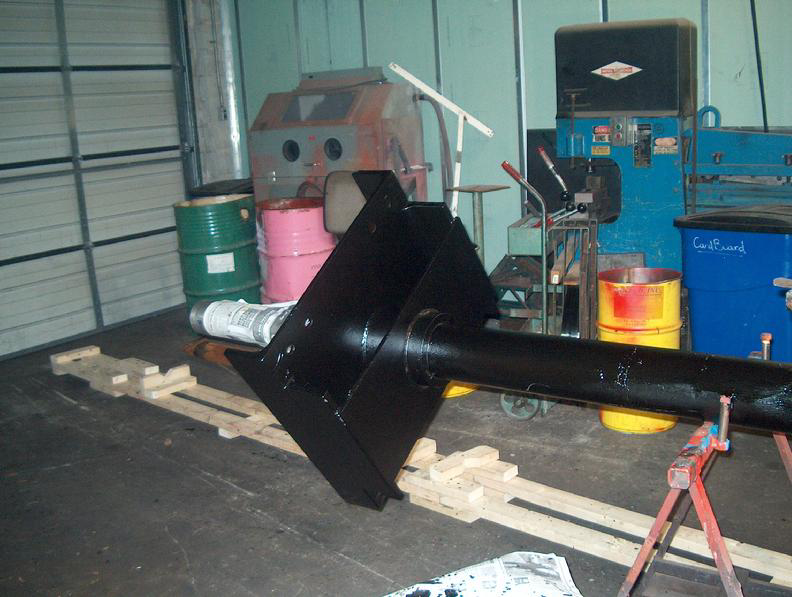 SIGMA also provides consulting services in the areas of preventative and predictive maintenance. Sigma will offer Consulting Services in the areas of Plant Operations, Equipment Upgrading, and Preventive / Predictive Maintenance Programs.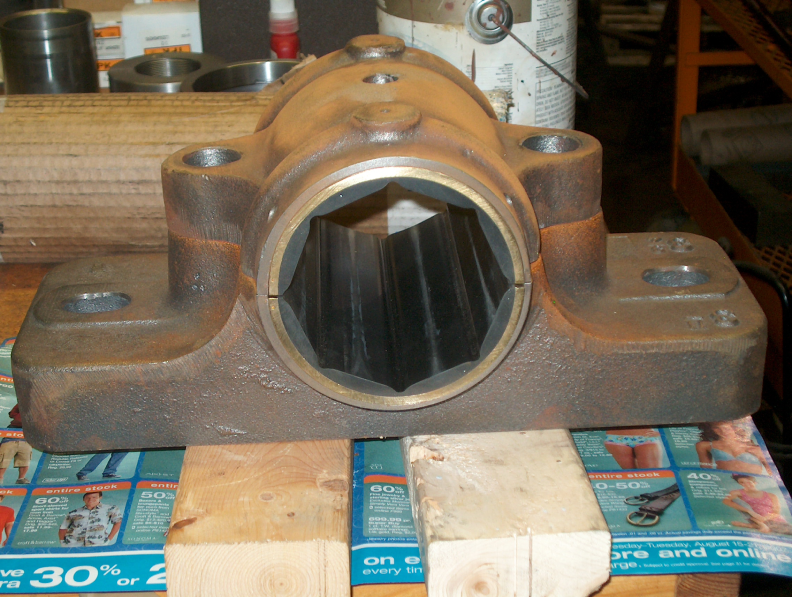 Do not discard your worn assemblies or subassemblies!
SIGMA's cost-effective refurbishment program can restore your equipment, extending its life for a fraction of the cost of replacing it with new equipment.